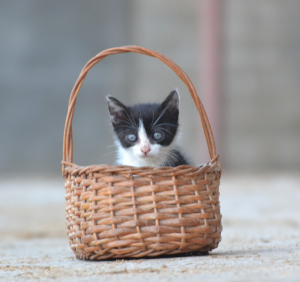 Forewarned is forearmed!
There are many more options available for purchasing cats than a few decades ago.
Knowing what questions to ask and what questions you may be asked can help you to get off to a flying start in welcoming your new companion into your home.
I can help you to:
Choose a cat that will suit your lifestyle

Find a licensed breeder* or a reliable rescue

Prepare for a new arrival

Introduce another animal into a home that already has animals

Find a feline qualified trainer if you are not within my catchment area

Find a safe, reliable house sitter or a licensed boarding establishment*.
All advice packages are customised to your specific needs and, once you have your new kitten, I can provide training to help your kitten adjust to using  later tray,  cat flap or just settling into a new home.
Please note that this is general, pre-purchase advice only. Please discuss options for training or a behavioural consultation to solve problems with an existing cat or dog.
* Since October 2018, anyone breeding and selling a cat and offering boarding of any sort away from your home is required to be inspected and licensed by their local authority. The government is currently working on a Bill that will make microchipping compulsory for cats.
Contact me now because prevention is better than cure.