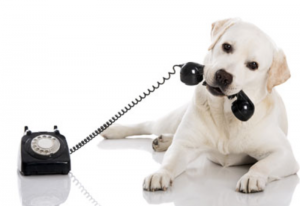 Looking for a useful soundbite or something in a bit more depth?
It's not surprising then that there are several hot topics that attract the interest of companion animal owners, nor that they are big business.
I can provide written content for printed publications and commentary for sound and visual media and assist with research.
As a qualified trained behaviourist and trainer, I can provide just what is required to pique your audiences' interest from personal and professional experience. I spent more than 35 years working in television and film and nearly two decades writing as a freelance for a variety of general and specialist publications in addition to my academic work. I keep as up to date as possible on the myriad of changes that affect companion animals' lives and established and run CReDO – the Campaign for Responsible Dog Ownership.
I can therefore bring unique skills and knowledge to help you get your point across, to stimulate lively debate or provide more depth to your research.
Contact me now to discuss your requirements.