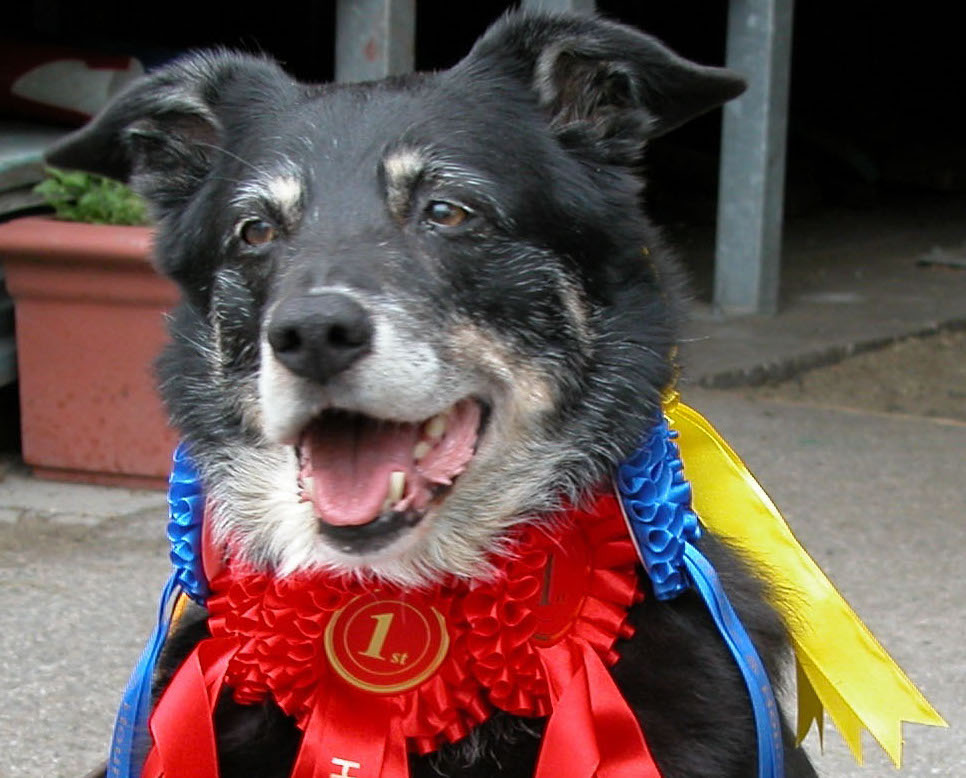 Make Your Dog A Winner
With The R+ Dog Training Ambassador Course
18 weekly classes following on from the R+ Dog Training Alumnus course providing an introduction to a range of activities to keep your dog active and happy.
Ever wondered how to train for field trials and gun dog work, scent work, agility, obedience, rally or showing?
Whether you are aiming to compete or just looking for a fun activity to do with your dog, the R+ Dog Training Alumnus course provides a safe introduction to training beyond the basics. Starting activity training the R+ way can help to prevent injuries and ensures that training is always fun even when it is challenging.
Contact R+ Dog Training now to make your dog a winner.