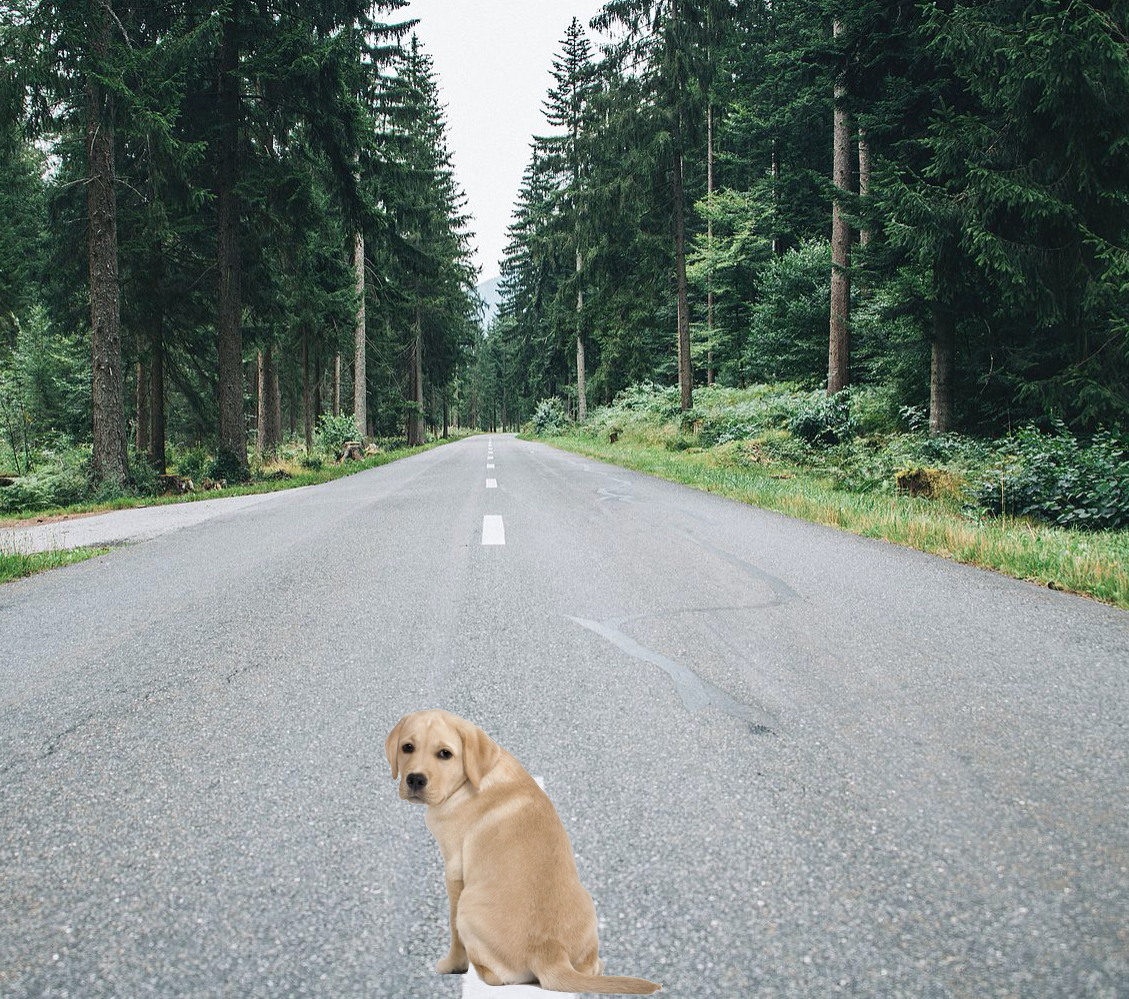 Give your puppy the best start in life possible with a
Puppy Start Right course.
Raising a puppy is one of the most exciting things that you can do, but it can also be unexpectedly challenging. You don't have to do it alone.
Booking a Puppy Start Right course means that you can benefit from the most up-to date knowledge and experience and learn in a way that suits you and your puppy.
Your puppy will participate in 8 weekly lessons where you will learn how to provide everything you need for your new dog and where your puppy can start out life with you in a safe, fun way. Lessons are supplemented by easy to understand information including puppy development, social behaviour and communication, puppy health and problem prevention and solutions.
A Puppy Start Right course will help you with:
Stress-free house training
Walking on a loose lead
Confidence at home and in the outside world
Good manners around food and toys
Good manners around people and other dogs
Safety around children
Safety around other animals…
…and much more!
At least 1 lesson in the course will be in a local park so that you can practice what you have learned in the "real world".
Each course includes: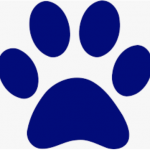 A free Welcome Pack to get you started immediately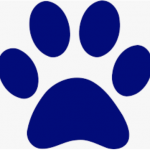 At least one set of notes, information or advice every week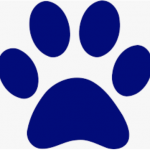 Help and advice via e-mail or telephone between sessions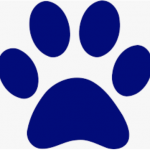 A "Puppy Passport" and unique special offer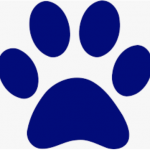 The Puppy Start Right Graduate gift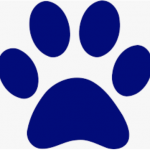 Exclusive discounts on further training.
You can choose flexible private, one-to-one lessons customised to suit your dog and your lifestyle, or a group course. Group courses have a maximum of four dogs in each class with plenty of time for problem solving and questions.
Puppy Start Right 1: 7 weekly, consecutive, one-to-one lessons + 1 workshop, regular handouts and e-mail support.
£750
Puppy Start Right 2: 7 weekly, consecutive, group lessons + 1 workshop, regular handouts and e-mail support.
£270
Puppy Start Right gives you the foundations for having a dog that can go anywhere at anytime and make you a proud owner.
Take the first step on the road to having your ideal dog and contact R+ Dog Training now.
Covid-19 Safety
All tuition is undertaken within current government guidelines with regard to Covid-19 in order to be as safe as possible. It may be necessary to make amendments to a course if additional restrictions become obligatory, but R+ Dog Training intends to continue to provide high quality, flexible tuition and support so that you can have a happy, well-adjusted dog.