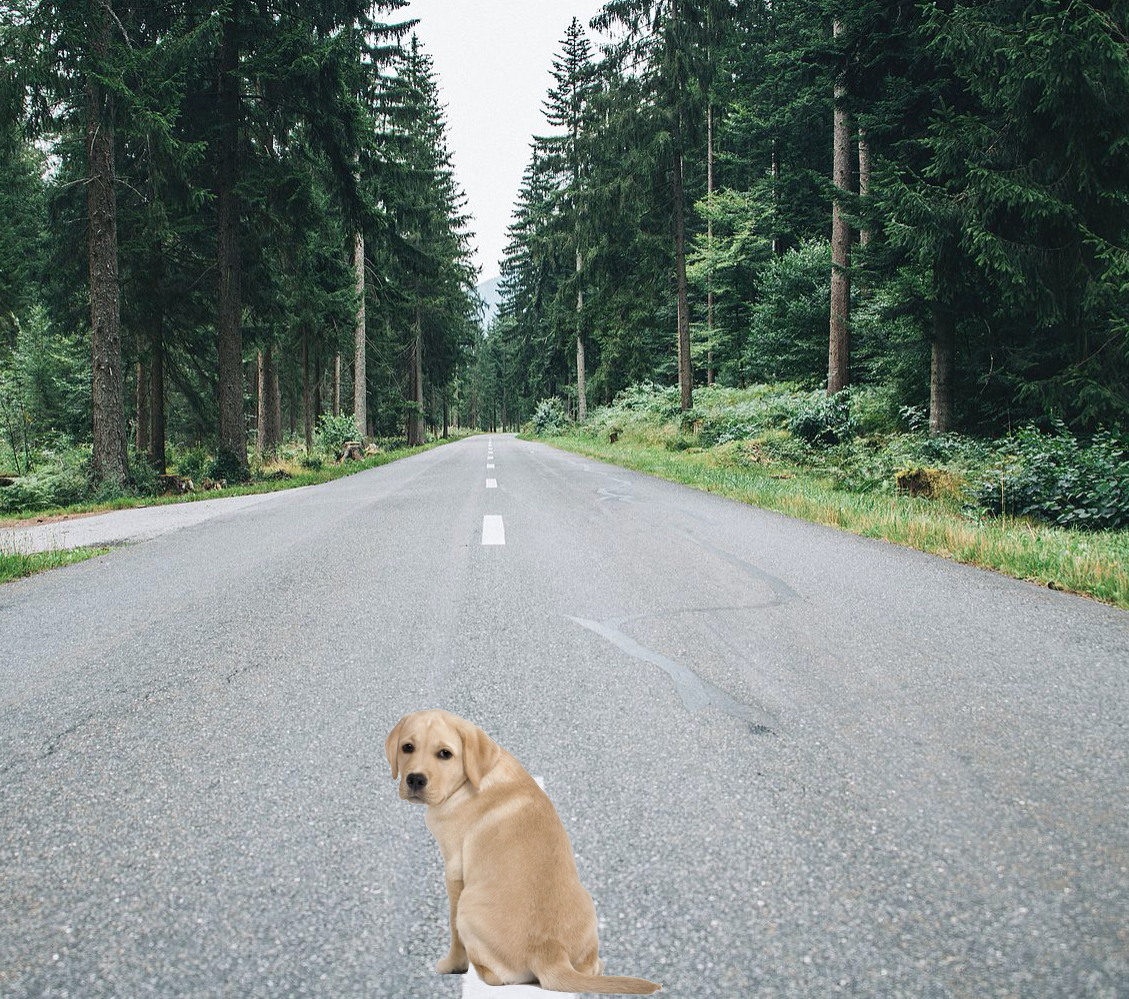 Give your puppy the best start in life possible with a
Puppy Start Right course.
Your puppy will participate in 8 weekly lessons where you will learn how to provide everything you need for your new dog and where your puppy can begin to learn in a safe, fun way. Lessons are supplemented by easy to understand information including puppy development, social behaviour and communication, puppy health and problem prevention and solutions.
A Puppy Start Right Course will help you with:
Stress-free house training
Walking on a loose lead
Confidence at home and in the outside world
Good manners around food and toys
Good manners around people and other dogs
Safety around children
Safety around other animals…
…and much more!
At least 1 lesson in the course will be in a local park so that you can practice what you have learned in the "real world".
You can choose flexible private, one-to-one lessons customised to suit your dog and your lifestyle, or a group course*. Group courses have a maximum of four dogs in each class with plenty of time for problem solving and questions.
Puppy Start Right 1: 7 weekly, consecutive, one-to-one lessons + 1 workshop, regular handouts and e-mail support.
£750
Puppy Start Right 2: 7 weekly, consecutive, group lessons + 1 workshop, regular handouts and e-mail support.
£270
* Please note that group courses are currently not available indoors due to Covid-19 restrictions. Outdoor classes in a local park are possible, but a minimum of four people must book before the course can start. If you would like to choose this option, why not recommend the course so that you can help your puppy along the right road as soon as possible?