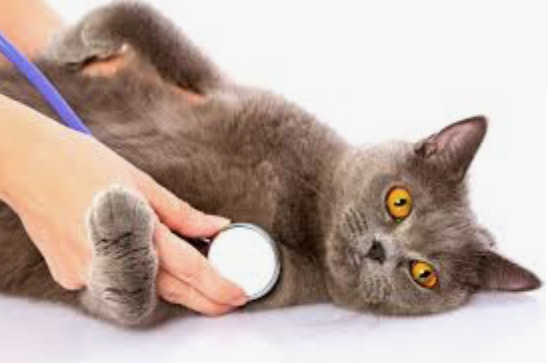 Help is at hand to ensure stress-free visits for your cat
Going to the vet can be stressful for you and your cat, even for a routine visit. Cats are territorial and often don't enjoy being taken away from home or being handled by strangers.
We can take the stress away from the moment that you begin your journey until the moment that your cat is home again…and after when you need to administer treatment and medication.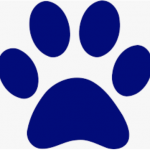 We can accustom your cat to being handled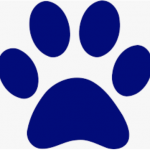 We can accustom your cat to treatment and medication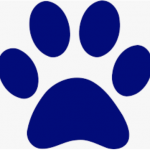 We can get make getting into and out of a carrier fun for your cat
We can accustom your cat to travelling and settle your cat back in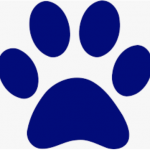 at home again.
---
You can book flexible sessions in your home to suit your lifestyle. All training is customised and taken at a pace to suit your cat with gentle ways to introduce your cat to being handled. Sessions can be as frequent as required and as short as 10 minutes.
Progress to teaching your cat to enjoy simulated treatments and discover easy ways to get your cat to take medication.
Topical information sheets are provided throughout the training for added support. Telephone and e-mail support is available between sessions.
Reducing stress can improve treatment outcomes as well as making vet visits a happy experience for all.
Don't struggle with stress – Contact us to book a Happy Vet Visit Course or ask your vet to make a referral.
Covid-19 Safety
All tuition is undertaken within current government guidelines with regard to Covid-19 in order to be as safe as possible. It may be necessary to make amendments to a course if additional restrictions become obligatory, but we intend to continue to provide high quality, flexible tuition and support so that you can have a happy, well-adjusted cat.