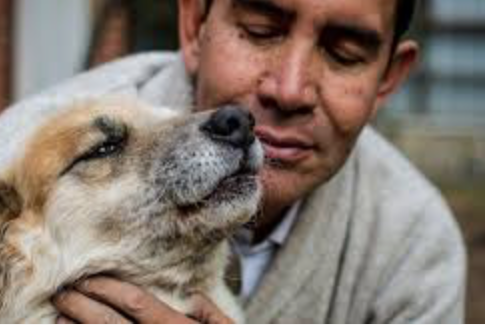 Rescue dogs often have had a lot to cope with in life and adjusting to a new owner can be daunting. Early intervention with calm, patient, positive input is key to ensuring that you and your dog have a long and happy life together.
We can help your dog to: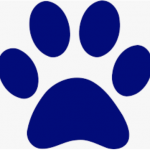 Settle in a new home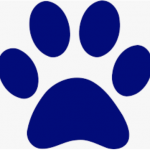 Bond with owners and trust people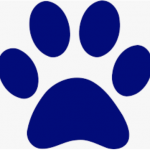 Cope with living in a new environment
.. and much more.
Contact us now to smooth the way. We can also offer advice before your dog arrives.
Covid-19 Safety
All tuition is undertaken within current government guidelines with regard to Covid-19 in order to be as safe as possible. It may be necessary to make amendments to a course if additional restrictions become obligatory, but R+ Dog Training intends to continue to provide high quality, flexible tuition and support so that you can have a happy, well-adjusted dog.